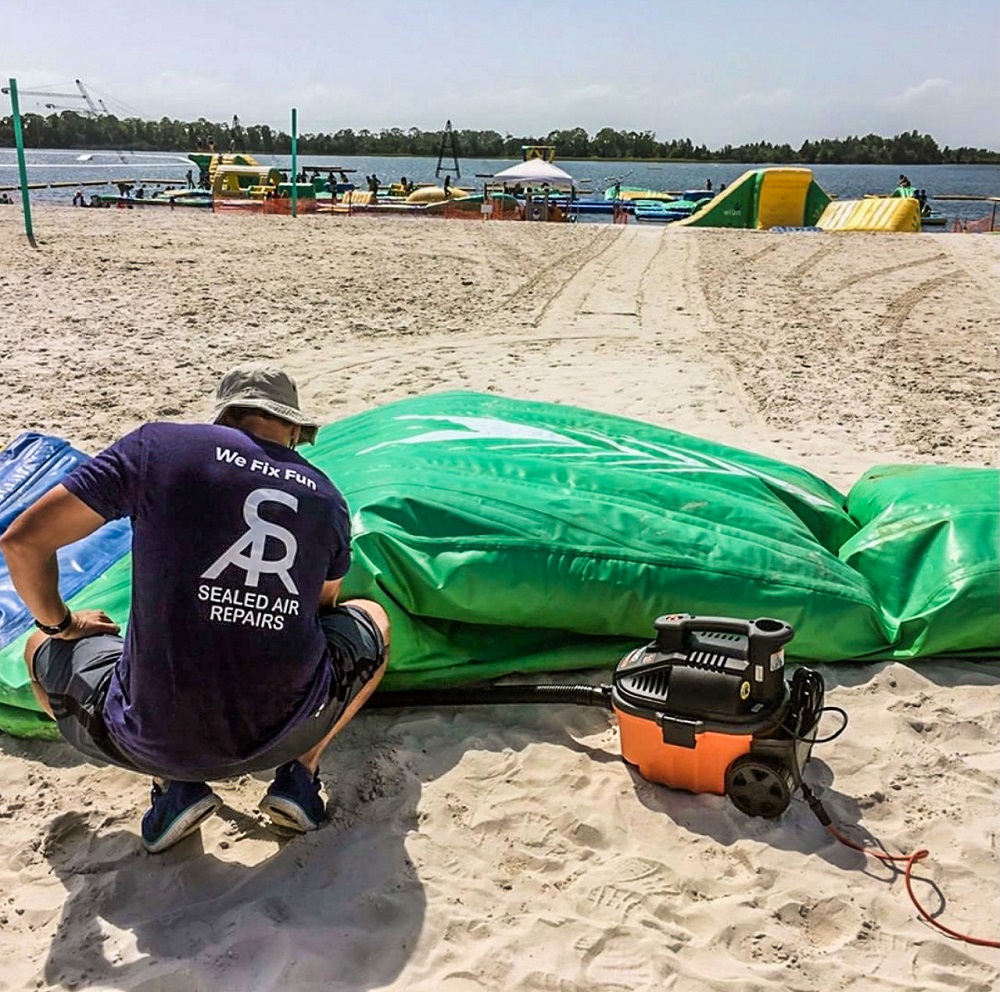 We are a veteran-owned and operated full-service repair, rental and retail shop for all your Sealed Air Inflatable needs. Everything from luxury yacht slides, climbing walls, jet ski docks to recreational stand-up paddle boards.
Tsunami Sunshine has partnered with SAR (Sealed Air Repairs) to be their certified repair shop, rental facility and second retail location.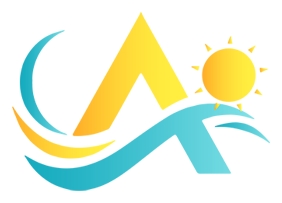 Water entertainment toys, devices and sealed air inflatables are a big investment. When they break or need repairs, you need experienced technicians to fix them properly.
Our goal is to help our customers maximize their investments by providing professional, timely and courteous service. But mostly we want to keep them having Fun!